FLEX2
Enterprise Flexi
Work System
Our vision is to revolutionize the workplace of tomorrow, creating an Agile Workplace that leverages state-of-the-art technology to seamlessly integrate Flexi-Work, empowering our teams to scale dynamically with market demands.
FLEX2 Enterprise Flexi Work System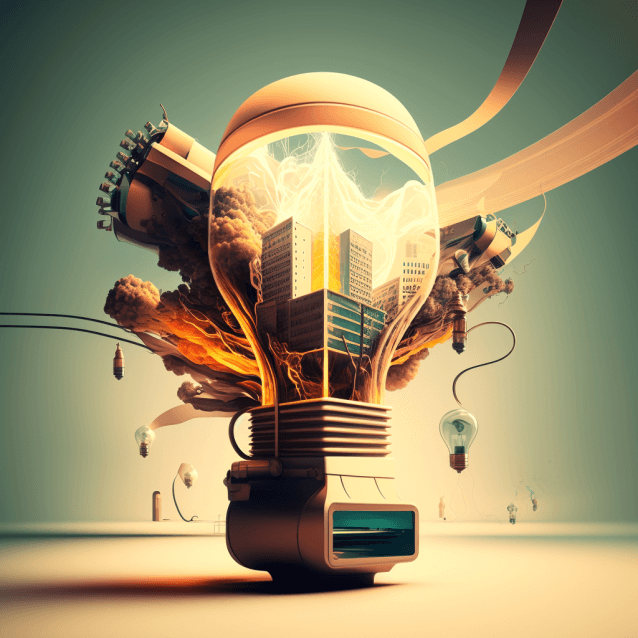 Freeboh's Flex2 system is a cloud-based human resources management system that streamlines the process of managing a flexible workforce. The system is designed to assist organisations in managing all stages of the employee life cycle from job posting and candidate screening to payroll processing and performance evaluation.
Seamlessly integrate hiring, time-keeping, leave management and payroll to enable Flexi-Workforce Management.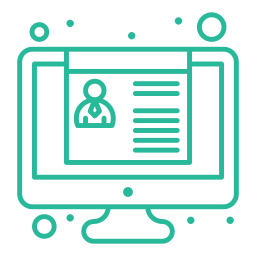 Job Portals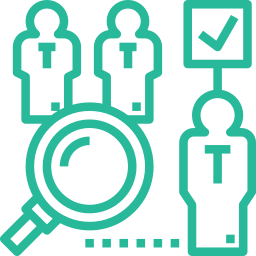 Candidate Screening/ Vetting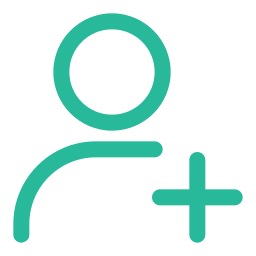 Enrollment & Access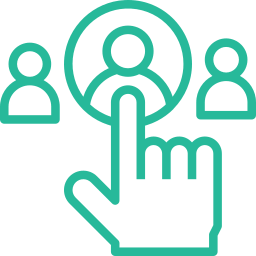 Candidate Tracking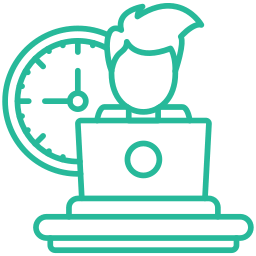 Full-time Hiring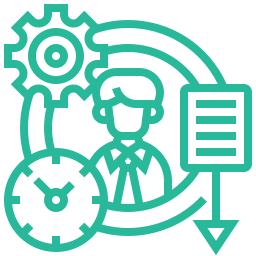 Flexi-Work Hiring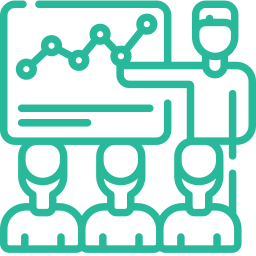 Training Enrollment & Tracking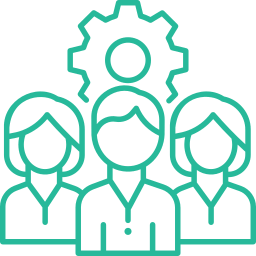 Staffing/ Scheduling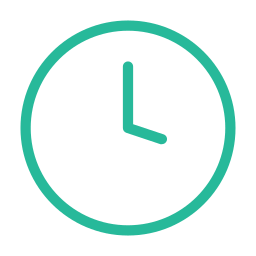 Time Clocking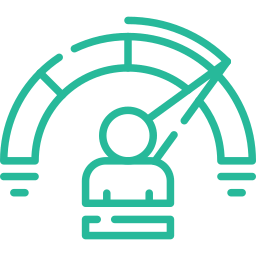 Performance Tracking & Evaluation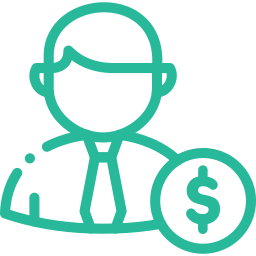 Flexible Payroll Processing
In building FLEX2 product, we have incorporated our in-house developed engines that could be productised to serve different client needs.
Reconfigurable User Interface (Form Builder)
Reconfigurable Workflow Engine
The Freeboh platform has powered custom-projects with the following clients…